nurse_shark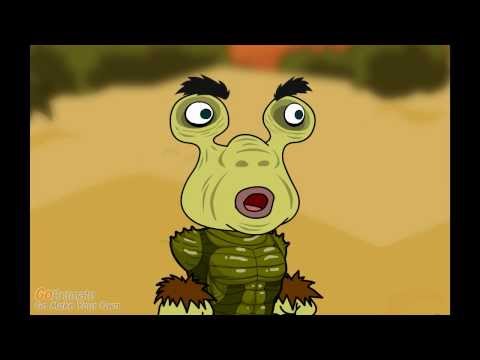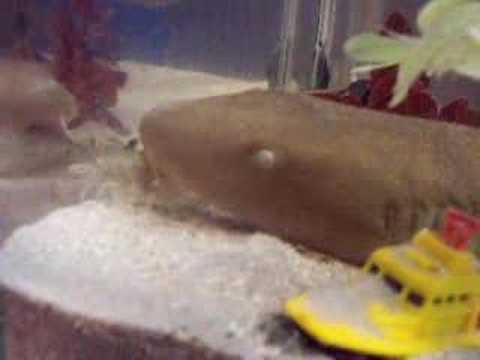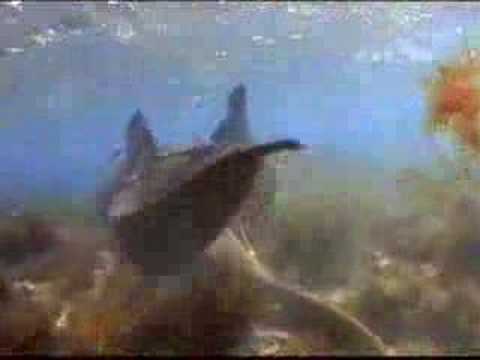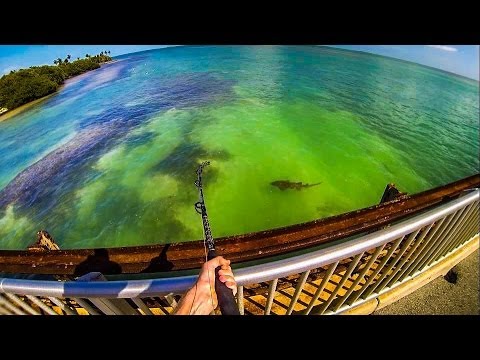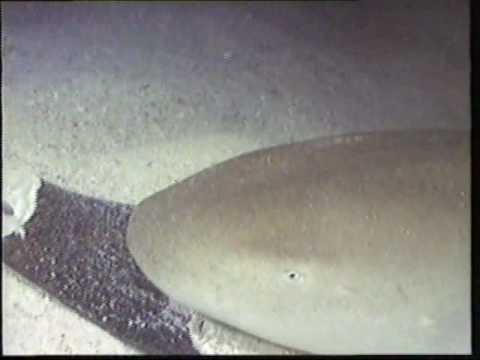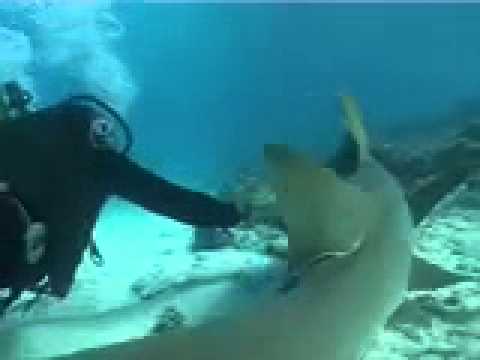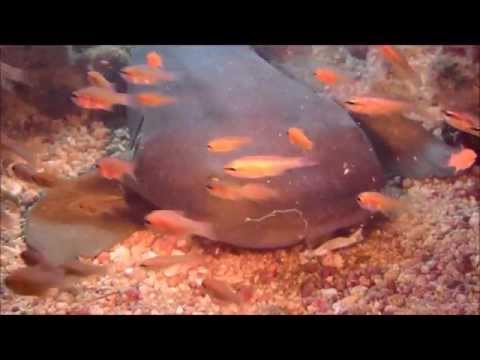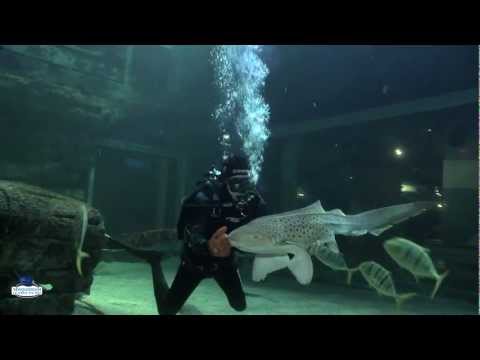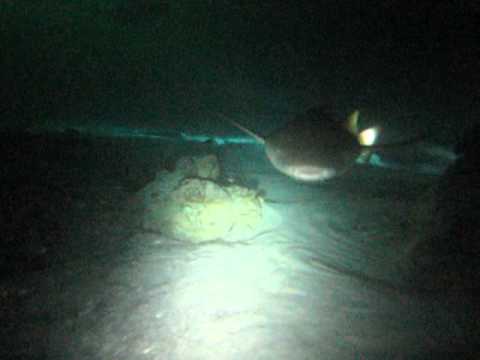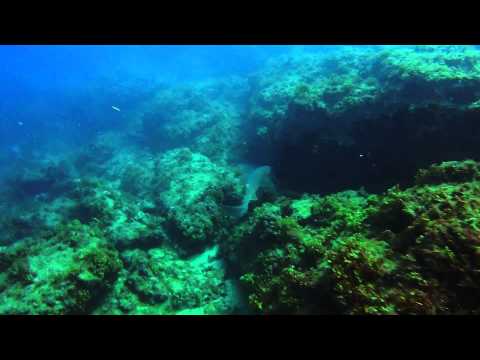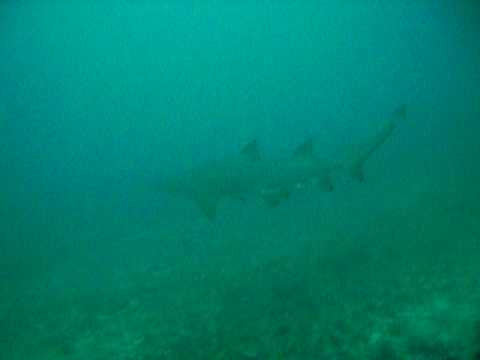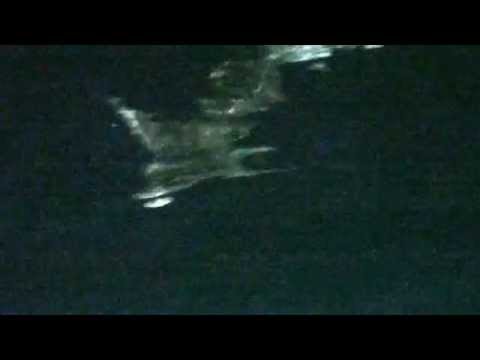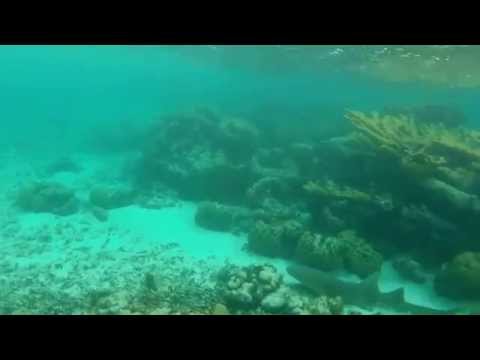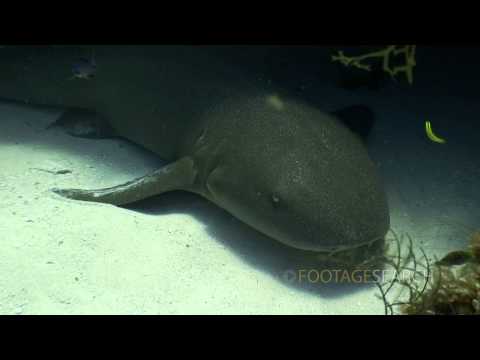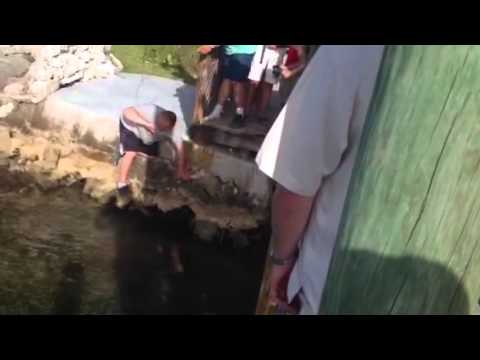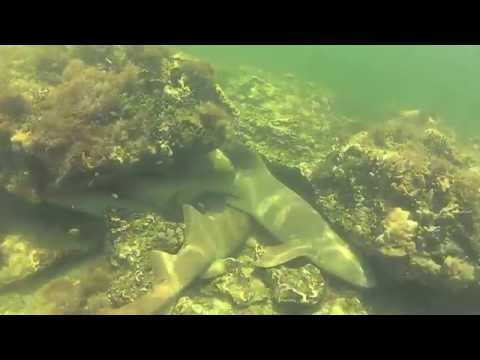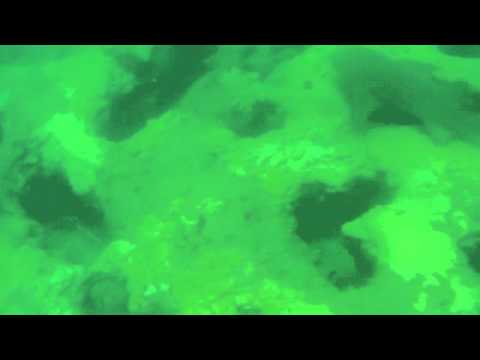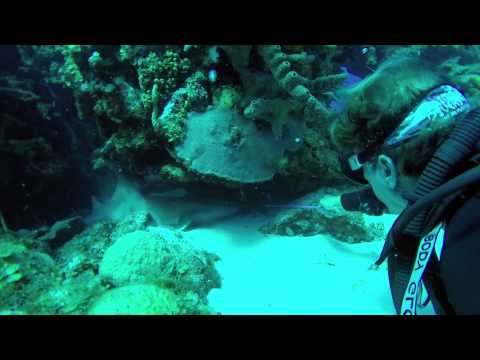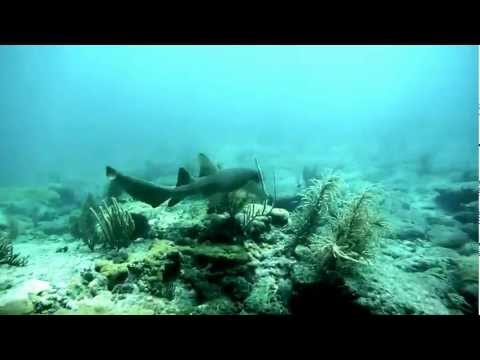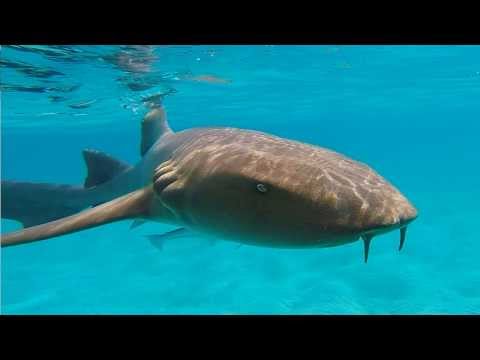 Location
There are three species in this family of sharks. They are found in warm ocean waters in the Pacific, Atlantic, and Indian Oceans at depths of up to 250 feet.
They have flattened bodies; broad, flat heads; small eyes; two spineless dorsal fins; and barbells on their nostrils. Nurse sharks range in size from the 2.5 foot long short-tail nurse shark to the 9 foot long nurse shark and tawny nurse shark.
During the day they are found in shallow water in groups of up to 40 individuals in mudflats, sand flats, coral reefs, or rocky crevices. At night, nurse sharks hunt alone for small bony fish, crustaceans, octopuses, squid, sea-urchins, mollusks, and even
My showcase sites
This user has no showcase.